If you are looking for to buy a Samsung Galaxy S6, now might be a good time. A an eBay power seller in the United States is offering a factory unlocked G920F variant of the handset for $499.99.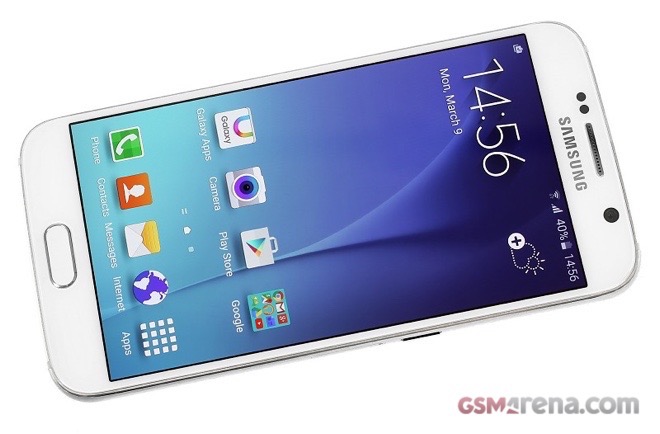 Of course, the above mentioned price tag will land you a 32GB version of the Korean giant's flagship smartphone. There are three colors available at the moment – white, black, and blue. International shipping is also available.
While 32GB of non-expandable memory might not sound like much, it is still a whole lot better than the 16GB that an entry-level Apple iPhone will offer you. You can find out all about the Samsung Galaxy S6 in our detailed review of the device.