Many months ago in February, Facebook made some big news when it announced plans to acquire successful messaging company WhatsApp for a mind-melting $19 billion. But the deal still has to be approved by regulatory agencies across the world, including the EU's competition authority. That apparently shouldn't concern Facebook, as the EU is rumored to give it the go-ahead "unconditionally".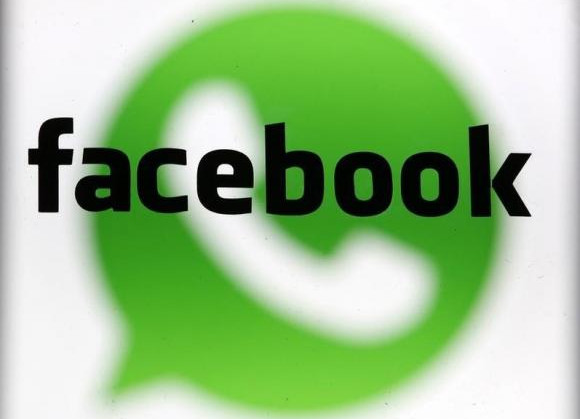 That means the company won't have to make any concessions and the deal will simply be approved as is, since Facebook reportedly managed to convince the European Commission that it would have no anticompetitive effect. The information allegedly comes from "two people familiar with the matter".
The EU has set an October 3 deadline for its decision on the matter. US regulators have greenlighted the deal back in April, while telling WhatsApp to continue its policy of not using personal data from its users to serve targeted ads.
This acquisition is the largest in Facebook's history. WhatsApp currently has around 450 million users, and it plans to add voice call functionality to its messaging app later this year.