This sure took a while, but Facebook is now officially the owner of WhatsApp. The social network agreed to buy the mobile messaging service on February 20, shocking the tech world by offering $19 billion for that privilege.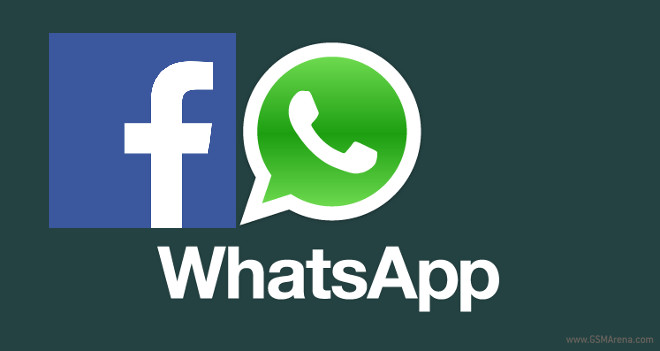 All the regulatory hurdles have now been cleared, so WhatsApp is finally part of Facebook.
US regulators moved pretty fast, approving the deal back in April. However, the European Commission only announced its positive vote on the matter last Friday. That was apparently the last approval Facebook needed, as the deal has now closed.
As stated when the acquisition was announced, WhatsApp will continue to operate independently of the Facebook mothership, and the company has promised not to introduce ads into the conversations of its users.