At the Mobile World Congress fair grounds in Barcelona we ran into Carl Pei, Global Director of OnePlus Global, and he shared some interesting information with us. OnePlus is preparing an entrance into a new product category.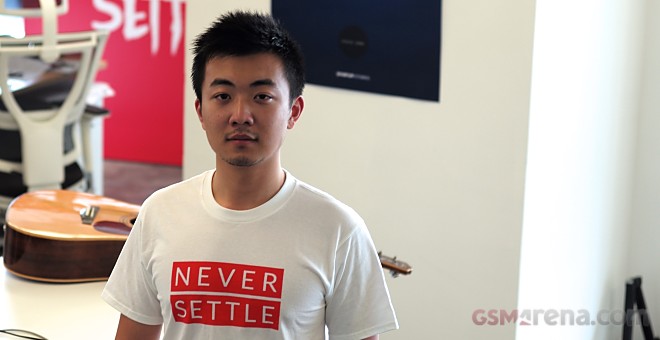 Sadly, he didn't specify which one it is, but he said what it isn't – a smartwatch or a tablet. Does that mean the rumors of a OnePlus smartwatch are dead.
He certainly left us guessing and there's an abundance of options – a fitness-oriented wearable, mobile accessory of some sort like speakers or headphones or even a smart HDTV.
Whatever it is, we can only guess it doesn't mean that development of the company's upcoming smartphone is put on hold. The company has sold about a million OnePlus One smartphones up until now and recently started selling the phone without an invite every Tuesday.
What's your guess on the product category that OnePlus is going to enter into?