eBay is spinning off PayPal into a separate company as it believes there are a lot more opportunities to seize that way. The PayPal spinoff will allow it to refocus and grasp new possibilities in the online payment sector.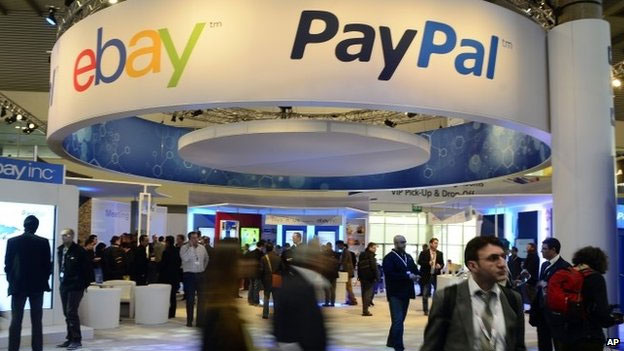 Former American Express CEO is going to be in charge of PayPal and he's joining eBay starting today as President and CEO-designee. According to eBay stats, PayPal is responsible for the transfer of 1 out of every 6 dollars spent online.
PayPal's revenues have marked a growth of 19% last year, which is twice as big as eBay's. Annual revenue of PayPal is estimated at $7.2 billion, whereas eBay's is $9.9 billion. The internet payment system is available in 203 markets worldwide and has handled 1 billion online payments thus far this year.
The separation of the two companies is expected to finish in the second half of 2015.