Asus is certainly aiming to become one of the big players in the tablet game. After releasing the first quad-core tablet last month, today at CES the company unveiled the Asus Transformer Prime TF700T featuring a 10.1″ 1920×1200 resolution display.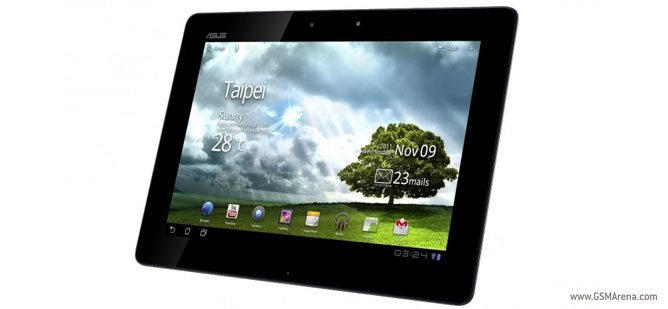 That's right, we got another FullHD tablet. Clearly, ASUS is responding to Acer's Iconia Tab A700 tablet challenge. The Transformer Prime TF700T display uses the same SuperIPS+ technology as on the original Prime TF201, which promises splendid viewing angles and contrast.
The rest of the Transformer Prime TF700T specs are on par with those of the original Prime. It's still rocking Gorilla Glass to protect the display, Tegra 3 chip with four 1.3GHz Cortex-A9 cores and 32GB/64GB storage. This new variation of the tablet also features a revamped back panel, which, in theory, should enhance Wi-Fi, GPS and Bluetooth performance.
Speaking of the back, there's an 8MP snapper and at the front resides a 2MP one for video chats and whatnot. The TF700T will be compatible with the keyboard dock of the original Transformer Prime and will ship with Android 4.0.1 Ice Cream Sandwich on-board.
ASUS are pricing the tablet at $599 (32GB) and $699 (64GB) with an expected launch around Q2 this year.