Since its launch in December 2011, the ASUS Transformer Prime has been hailed as the best Android tablet on the market and you could even see it in its sales figures which, the Kindle Fire and the Nook Tablet notwithstanding, were the best in its class. However, other than popularity and success the tablet has also had to deal with rather crippling GPS connectivity issues.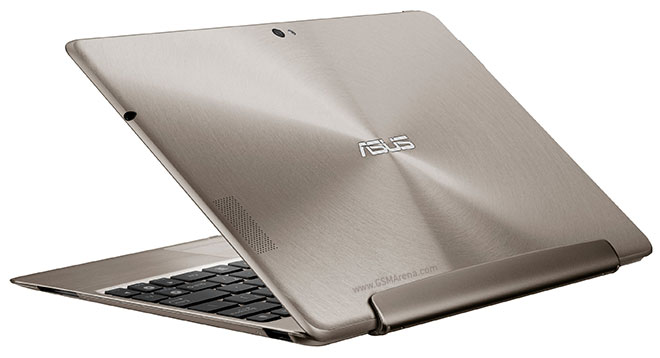 As we discussed before, the problem arises due to the all-metal shell used for the back of the Transformer Prime. Metal is known to block radio signals, which is why you will see devices like the iPad with a full metal back having a plastic patch on top for the radio antennas. ASUS tried to fix the problem with a few software tweaks but it seems neither of them have worked really well. So now we finally have a hardware solution to (hopefully) take care of it once and for all.
ASUS has now informed its customers that the company will be offering external GPS dongles for those suffering from GPS connectivity issues. ASUS thinks that this "may help improve signal reception and optimize the user experience". It's unknown at this point what exactly this dongle will look like but it is said to plug into the bottom dock connector, which means you won't be able to use your keyboard dock with it.
The GPS dongle kit is expected to start shipping in mid-April and will be available for free to everyone who purchased the Transformer Prime.