In an interview for Trusted Reviews Archos CEO Loic Poirier said his company considers making a Windows Phone handset. However, he didn't specify exactly when this might happen.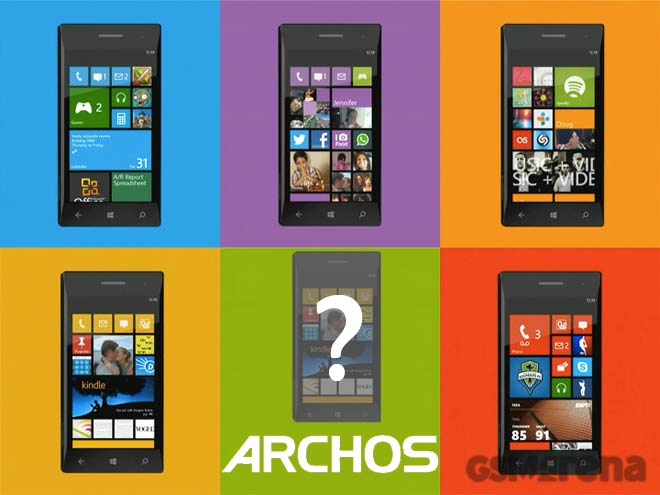 We will launch a Windows Phone handset when the time is right, said Poirier. He adds, that the Windows Phone market has become mature enough for Archos to enter, but for now, it'll keep its focus on Android. Before anything else we are focused on Google, he notes.
And there's good reason for Archos to be looking into developing a phone running MIcrosoft's OS. According to a research by Strategy Analysts, Windows Phone held a 3.6% smartphone market share with nearly 36 million smartphones shipped. In another research by Kantar Worldpanel, the operating system has surpassed the 9% market share in Europe.
Archos is known for making affordable Android smartphones and tablets, and with Nokia holding over 90% of the Windows Phone space, it'll be highly beneficial for the ecosystem to be more diverse in its offerings.