According to VentureBeat, the head of Sony Music confirmed the unveiling Apple music streaming service during WWDC. The Cupertino giant's annual developer conference will kick off in San Francisco in less than 24 hours.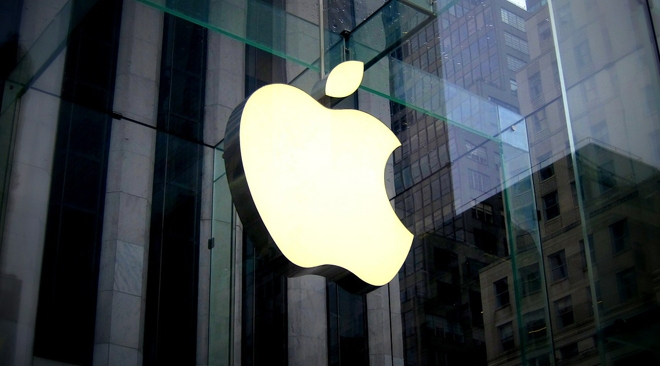 Debut of Apple music streaming service should hardly catch anyone by surprise – rumors about it have been floating for months now. Apple will base it latest product on assets from its acquisition of Beats Audio.
The CEO of Sony Music expects Apple's upcoming offering to have a "halo effect" on the music streaming market, because the company will advertise it. For comparison, the current leader Spotify does not spend on marketing due to its lack of profitability.
Apple's music streaming service is expected to cost $10 a month. An ad-supported free tier is not expected to be available.