Apple is allegedly getting mixed up in yet another antitrust saga, this time in relation to the Beats Music streaming service and its revival. The Cupertino giant purchased the platform last year, as part of the $3 billion acquisition of Beats Electronics and has since stated its intentions to revive the service.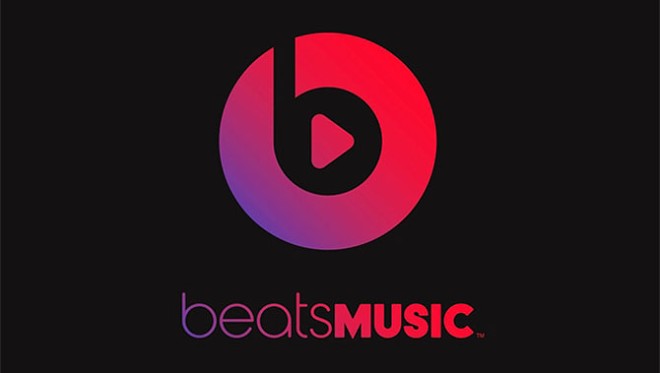 In doing so, however, Apple might have abused its leading position in the digital music market, as industry sources claim that the company has approached more than a dozen music labels and artists with proposition of limited and exclusive rights and partnerships.
The US Federal Trade Commission is currently looking into the matter, as it believes that such actions might be meant to put rival services, like Spotify at a disposition. Apple, has been fined for such actions in the past. In one such case, the company pushed five publishers into signing an agreement for their e-books, which was later used to pressure Amazon into altering its pricing for the said material. So, this kind of free market violation is definitely not out of the question.
Despite doing exceedingly well on the digital music distribution market, Apple's own iTunes is being undermined in terms of sells by new marketing models, such as ad-supported and subscription-based services like Spotify. Beats Music is a perfect way for Apple to branch out into the new market as well, but officials are not going to permit any actions that conflict with antitrust laws.
The FTC investigation is still in very early stages and no official statement has been given yet. But the fact that the authorities intend to oversee the process of re-launching Beats Music should ensure that the whole thing plays out well in the end.