The Qualcomm Snapdragon 800 family of chipsets are among the fastest currently on offer but as an AnTuTu benchmark leak suggests, the company is hard on work testing a turbocharged version of it.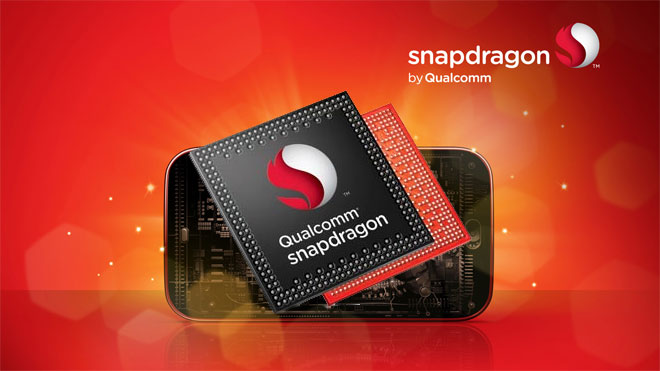 According to the popular benchmark suite, the Snapdragon APQ8084 is capable of reaching a maximum frequency of 2.5GHz, which is 200mHz more compared to the Snapdragon APQ8074 (the current flagship of the Snapdragon 800 family), which tops 2.3GHz. There are four cores, but it's not yet clear if they are of the Krait 400 variety or something new.
The GPU is also updated and is reported as the Adreno 440. Graphic cores, their frequency and other details related the new GPU aren't available. It would be interesting to see just how fast the new chip is compared to its predecessor, alas not much more information is available.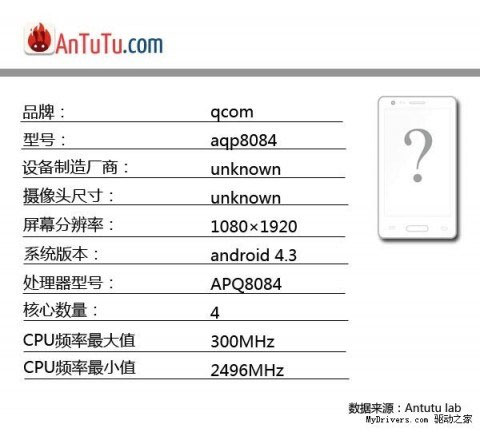 It's also unclear exactly when we should see the Qualcomm Snapdragon APQ8084 be ready for showtime in future flagship smartphones and tablets, but a safe bet would be some time in the first half of next year.
Early in 2013 a leaked Qualcomm roadmap listed the Snapdragon APQ8084 chipset spitting out a lot of its details. However, exact specifications might've changed since then, so take it with a pinch of salt.