Amazon brought the price of the Asus-made Nexus Player below $65 in the United States. The online retail behemoth is now offering the set top box for $64.78.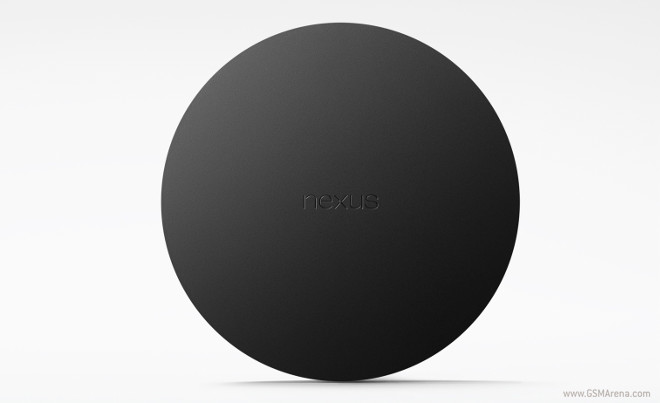 The price is well below the $79 which Google is asking for the device and includes free two-day shipping for Amazon Prime members. Asus Nexus player was priced at $99 at launch.
If you've ever been on the fence about picking a Nexus Player up, now seems like a great time to do so. It is worth noting that Razer Forge TV, the next cheapest alternative to the Nexus Player goes for $149.99 at the moment.