The conundrum with the HTC logo on the One smartphone is now over – it can indeed be turned into a third capacitive button thanks to a custom kernel.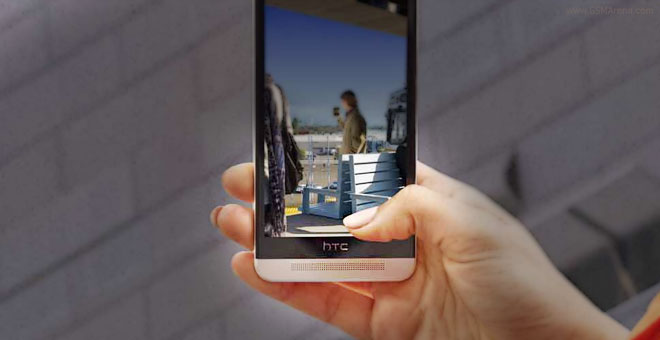 XDA developer tbalden has found a way to map the company's logo, and has shared the kernel with all HTC One users willing to get their hands dirty. Naturally, you need to get your One unlocked, rooted and then swap your stock kernel with the modified one.
Then you'll be able to do cool things with the newly acquired third button – locking and unlocking the screen for example. You can also use it as a Menu button in Android. Check out how the button works in the videos below.
Follow the source link below to read more on how to download and flash the special HTC One kernel. As usual, be warned that unlocking, rooting and flashing the kernel will void the warranty on your new HTC One.