The original price for the LTE-capable HTC Nexus 9 tablet with 32GB of storage was a whopping $599. We're quite far from its launch, though, so understandably that has gone down. But you probably weren't expecting it to have dropped as much as it has.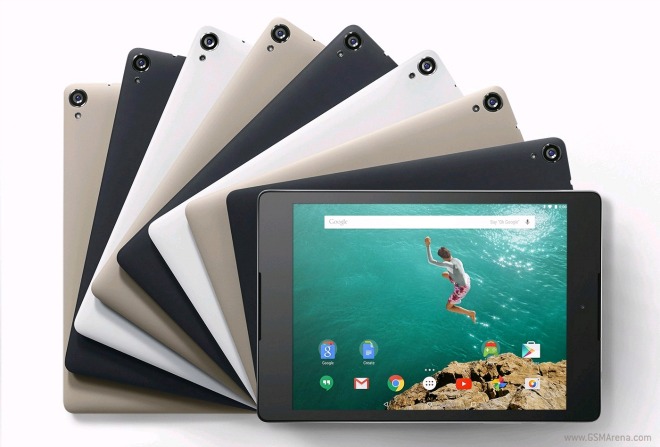 Right now Expansys USA is selling this exact model for only $379.99. That's $220 less than the initial price, and $120 less than this retailer's previous pricing for the tablet.
Unfortunately there's no mention of whether this is a limited-time offer or a permanent price cut. So if the new amount being asked sounds good to you, perhaps you should purchase a Nexus 9 as soon as possible so as not to miss out on the savings here.
While it is Google's current Nexus tablet, the Nexus 9 wasn't launched as an affordable yet decently specced device like its smaller predecessors. Its pretty high price could be why it's so far failed to be a sales success, but maybe these new levels will help move more units.