According to a poll performed by investment firm Piper Jaffray, 14% of people would buy Apple's upcoming iWatch. This, however, has assumed a $350 price for the wearable.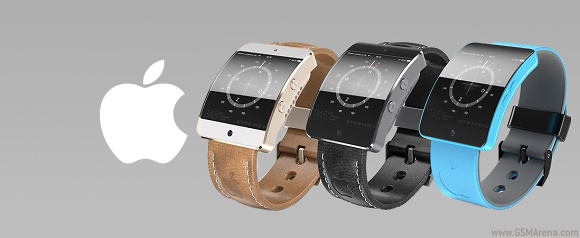 Obviously, if the smartwatch will actually be cheaper, you should expect even more people to be interested in owning one. One recent report talked about it costing $300, in fact.
The 14% figure represents a jump from 12% last October. Also, if we look only at teens, that further increases to a 17% interest rate. Piper Jaffray targeted mostly consumers in North America with its latest survey, with an average age of 32 and average household income of $130,000.
Apple is widely expected to make its debut in the wearable space later this year through the much rumored iWatch. It will follow Samsung (with its Gear line now at its second generation) as well as LG and Motorola – which are due to make their first smartwatches fully official this week during the Google I/O developer conference.
So far, the wearable market hasn't exploded and people don't seem to be too excited about such devices. But perhaps Apple's entrance into this area will change things.