After the Light and Light Pro, ZTE has another affordable Android tablet for the masses. This one is similar to the two before it but has improved hardware. It now runs on a Snapdragon MSM8225 chip with 1GHz CPU and Adreno 205 GPU, same as most Android phones these days, 1GB ROM, 512MB RAM, HSDPA, Wi-Fi, 3.2 megapixel camera and microSD card support.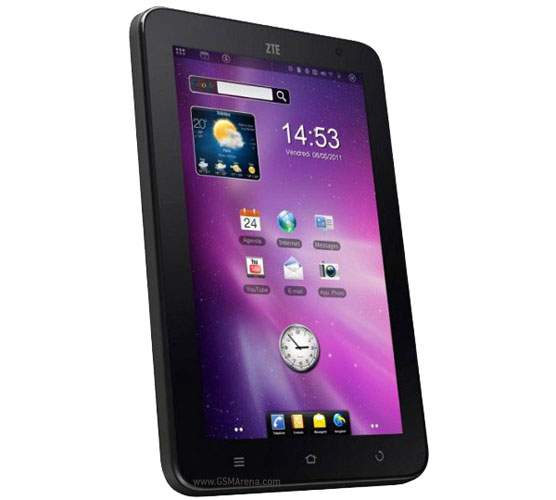 It still uses the same 7-inch, 800 x 480 resolution display (which roughly gives it the same pixel density as the iPad) and Android 2.3.3 Gingerbread instead of the tablet-optimized Honeycomb.
The ZTE Light Plus will start selling across Europe in September for a price tag of €250 ($365). Nevermind the Snow Leopard wallpaper or even the Sense UI icons and weather widget on the screen in the image above. It seems that some designer was feeling bit lazy and decided to flick images off from elsewhere instead of from the device itself, which as you can see in the video below, has the standard Froyo icons and none of the other stuff shown above.