For those of us who find the 3,200mAh battery on the Samsung Galaxy Note 3 insufficient, a new extended battery case from ZeroLemon adds a huge 10,000mAh power juice.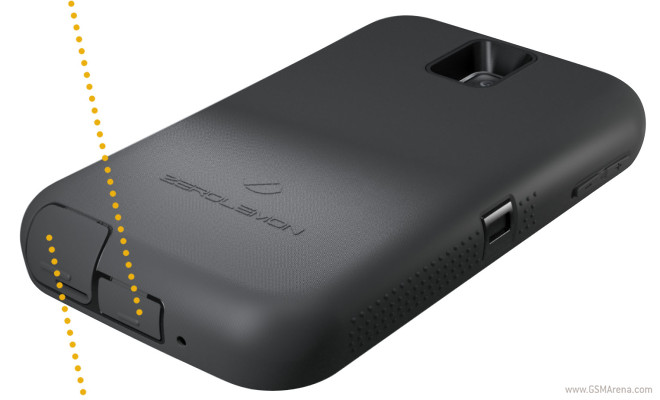 While you may also need to buy a new belt due to the added weight, the 10,000mAh case also offers NFC connectivity, as well as a belt clip holster that also doubles as a kickstand. There's even built-in screen protector.
The case offers dual-layer PC + TPU protection against major impacts, and protective tabs for the microUSB port, 3.5mm headphone jack, and the Stylus slot.
Most impressively, the ZeroLemon case offers all of these features for $60. The more than triple battery capacity should improve upon the already excellent endurance rating the Note 3 scored in our own battery endurance test.
Check out the rugged case from ZeroLemon here.