ZeroLemon, maker of ridiculously large aftermarket batteries that hold the energy of a thousand suns, has created a new monstrosity for the LG G3. The 9,000mAh battery holds enough charge to last till LG makes the G4.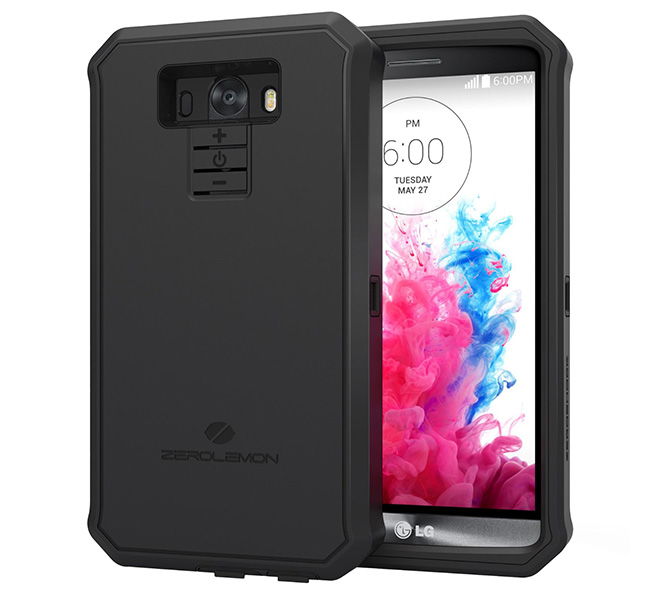 As with the previous models for other smartphones, the battery comes as part of a case that replaces your back cover. As a side effect of this you will lose things like NFC and wireless charging but the former is fairly useless and who need to charge when you have 9000mAh.
Also, because the G3 has its buttons on the back, the case has the buttons on it that you can press the activate the actual buttons below but I'm not sure how tactile these would be. The case is ruggedized and should protect the phone from drops and small earthquakes. There is also provision to attack the holster/kickstand that comes with the battery case.
Jokes aside, if you want a really large battery and are willing to compromise on looks, functionality, and general usability, then ZeroLemon has you and your phone covered.