Zero Lemon, makers of outrageously large battery cases that can power a small home, have released a new case for the Samsung Galaxy S5. Like their previous models, this case replaces the default battery and back cover on your phone with a massive 7500mAh powerhouse.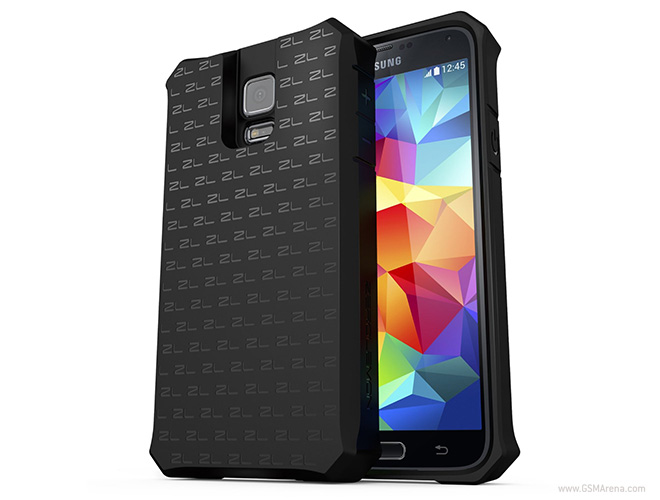 The case encompasses the back and the sides of the phone and along with the added power also gives added protection. The battery also supports NFC so you don't lose that functionality with you replace the stock battery. However, the S5 will no longer be waterproof with this case.
The Zero Lemon case for the S5 is now available on Amazon for $49.99 with a 180 days warranty and 30 day refund guarantee.