The MeeGo way of handling multiple applications is so cool that it was always a matter of time before it found its way to other platforms. And iOS users are the first lucky ones who get to try it, thanks to a tweak created by the popular developer chpwn.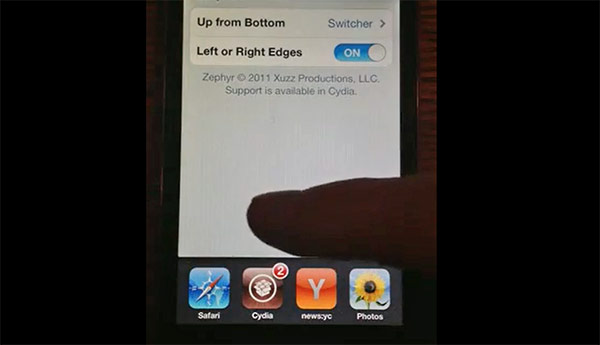 The tweak called Zephyr lets you manage apps by pushing them away from the screen, just like you would on a Nokia N9. And the smoothness is all there too.
Of course, it's not exactly the same kind of deal that MeeGo users get, due to the different multitasking screen that iOS employs, but it comes close enough. Check it out.
The tweak costs $2.99 and can be purchased through Cydia. Naturally, users with non-jailbroken iDevices need not apply.