Yu is growing its business with a new phone and an entry into the health gadget field. The YuFit smartband aims for availability with an INR 999 price tag ($16/€14) and pays special attention to the Indian market with the first calorie counter for Indian food.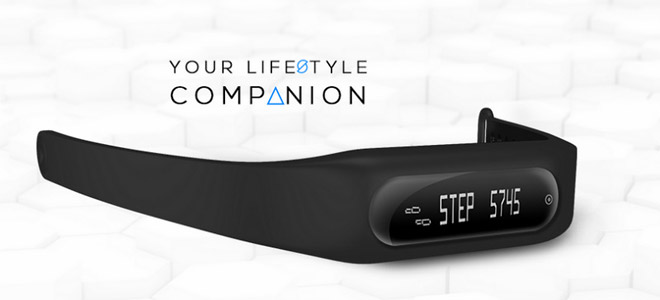 The company is adding a human touch with real life personal trainers, the first 1,000 users get access to the service for free.
The YuFit band tracks how far you've walked, your sleep patterns and calculates how many calories you burned. There's a small OLED display on the band, which also allows it to show alerts for calls and messages. This gives it a leg up on the similarly priced Xiaomi Mi Band, which has only three color LEDs on its front.
The HealthifyMe app handles things on the phone side, it will track your calorie intake and offer recommendations on the go. The app is made by a company that recently got an investment by Yu.
The YuFit will be available next month.

Yu also introduced a more elaborate product – the HealthYu cassette. It will cost INR 4,999 but tracks a lot more data – ECG, heart rate, respiration rate, blood oxygen saturation and skin temperature. It's not a wearable though, it's intended to enhance communication between you and your doctor.