Today on its blog made for video creators YouTube has announced a new feature which is coming to videos it hosts: cards. Think of these like a (pretty big) evolution of annotations.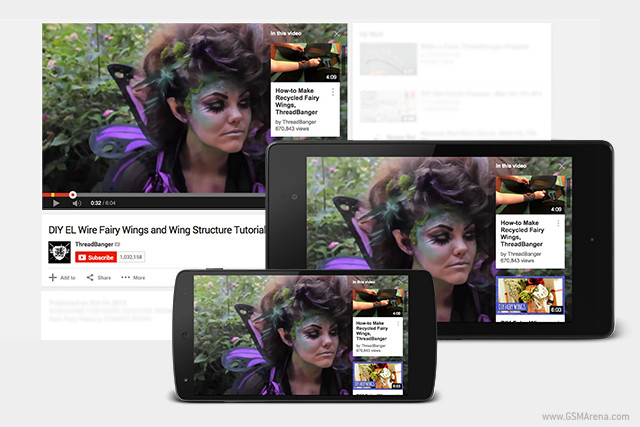 Annotations have been around for quite a while now, but the YouTube team thinks viewers will like the new cards much more. Cards can inform people watching a video about other videos, merchandise, playlists, and websites, among other things.
As you can see from the image above, cards look better than the old annotations, and they even work on mobile devices. Cards are also available anytime during the video. For the moment, content creators can pick from six types of cards – Merchandise, Fundraising, Video, Playlist, Associated website, and Fan funding. These are accessible from a new Cards tab that should show up in YouTube's video editor.
Interestingly, annotations are hanging on for now, but the goal of cards is to fully replace them eventually. That will only happen once cards are able to do everything that annotations can do today, and maybe even more.