YouTube has just flipped a switch that allows you to upload 360-degree videos. What's more, these can be viewed both on computers as well as through the company's app for Android. Support for iOS devices is coming soon, we're assured.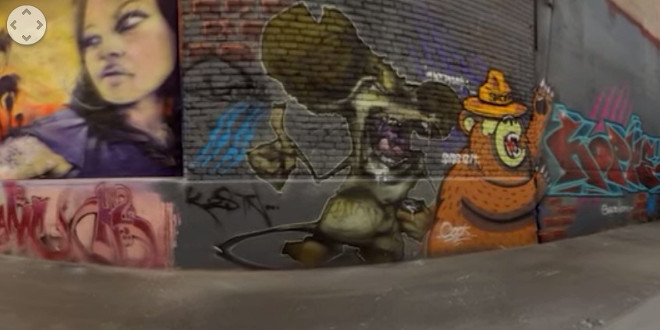 While viewing a 360-degree video on a computer, you can use the mouse to drag the point of view around, or simply use the four arrows that show up in the top left (as seen in the screenshot above).
This functionality is even neater on Android devices, where you can simply move your phone or tablet around while one such video is playing in order to see different angles. Here's an example playlist comprised only of 360-degree videos.
YouTube has apparently been working with companies making 360-degree cameras in developing this functionality. If you own such a gadget, know that for now you need to use a special script on a video file in order to insert the correct metadata. All the details are at the Source link below, and the good news is that YouTube plans on making the process automatic in the future.