According to several sources, YouTube hopes to begin offering paid subscription channels which will offer premium, produced content.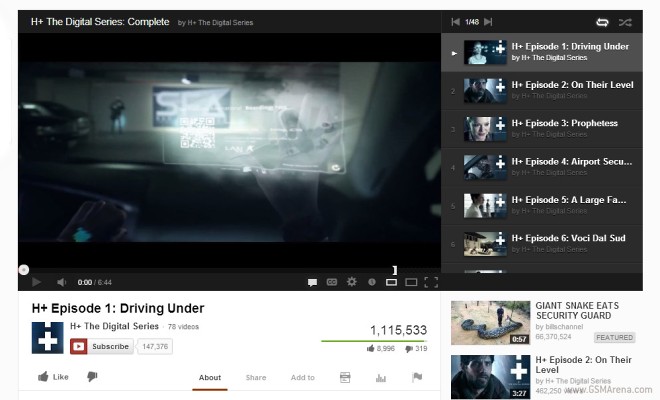 In an attempt to lure producers away from the traditional television avenues of content delivery, Google is looking to become the first production company for online content capable of reaching such broad audience.
YouTube has allegedly reached out a select group of channel producers inquiring whether they would like to create channels with paid content, the price of which would be between $1 and $5 a month.
There's also talk of providing paid access to coverage of live events via pay-per-view, or for specific self-help or financial advice programs.
Likely, the initial group of paid channels will be small, with around 25 being submitted for the trial run, the first of which could appear as early as this Spring.