YouTube received a more polished design yesterday that focuses the user's attention on the channels he/she follows and adds a video feed that reminds slightly of a twitter feed. The new homepage consists of a predominating gray background, bigger video thumbnails and a cleaner video watch page.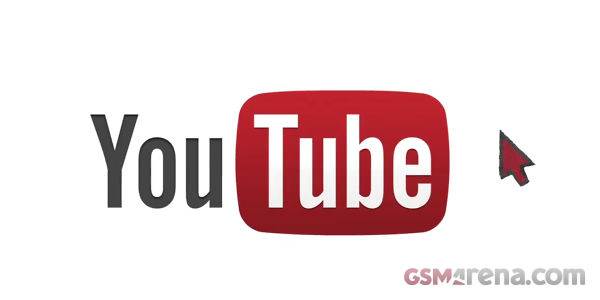 The redesign comes with a fresh homepage that has a dedicated channel bar on the left, displaying the ones you're subscribed to, trending, popular, music-oriented and entertainment ones, and ones that YouTube suggests to you based on your viewing activity.
You can also link your Google+ and Facebook profiles to get suggestions based on your friends' activities. In the center of the new YouTube page you get a video feed from the channels you're currently subscribed to, displaying videos sorted by channel (and not by upload date).
Back in July YouTube launched the Cosmic Panda experimental design and based on user opinions and recommendations have improved it to launch it as we can see it today. Here's a video, focused on the new design for your viewing pleasure.
If you haven't checked it yet, hit their homepage and maybe come back around to offer an opinion – new design yay or nay? Floor is yours, reader.