YouTube implemented a massive overhaul of its often maligned comments section. In the near future, all comments left in the popular video sharing website will be powered by Google+.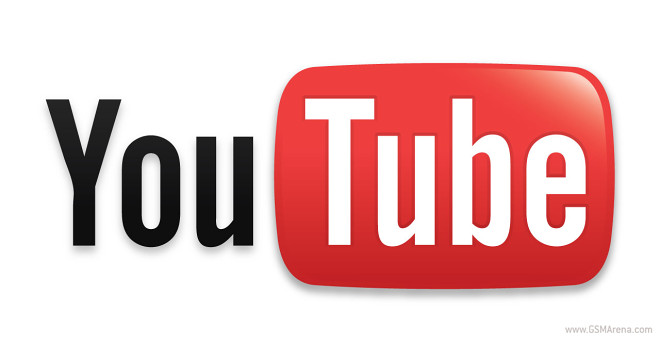 The changes do not end there. Going forward, users will see the most popular comments at the top of the list below each YouTube video. They can include words from the video's creator, popular personalities and discussions, as well as comments from the users' Google+ circles.
Users will be able to leave comments publicly or privately. Replies will be threaded in a similar fashion to Gmail.
Finally, there will be a new way for users to moderate comments. It includes blocking words, or auto-approving comments from certain viewers.
The new YouTube comments system will be available in the channel discussion tabs starting this week. It will trickle down to the rest of the content before the year's end.