Google's YouTube Capture for iOS got an update today, which brings the oft-requested 1080p video uploads. Until now YouTube Capture was limiting the uploads to 720p resolution.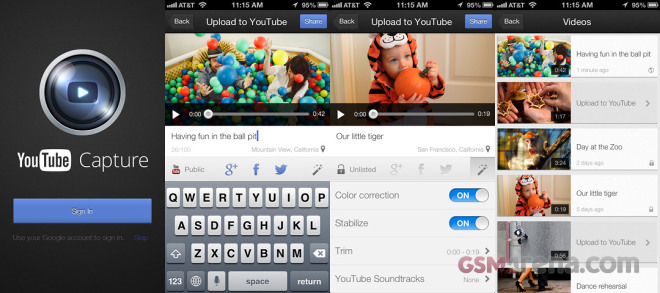 The new version of YouTube Capture for iOS also allows you to share videos straight to Facebook, Twitter and Google+ with a single tap.
YouTube Capture is an app allowing you to capture videos and upload them to your YouTube profile easy and hassle-free. With those new features on board, or shall I say removed restrictions, the app is now compatible with Twitter's new video-sharing service.
If you have an iOS gadget, the update should be waiting for you in the App Store.