YouTube is in the process of acquiring Twitch, according to a report by Variety. YouTube will allegedly be paying over $1 billion dollars. The deal will be all-cash and is expected to be announced "imminently".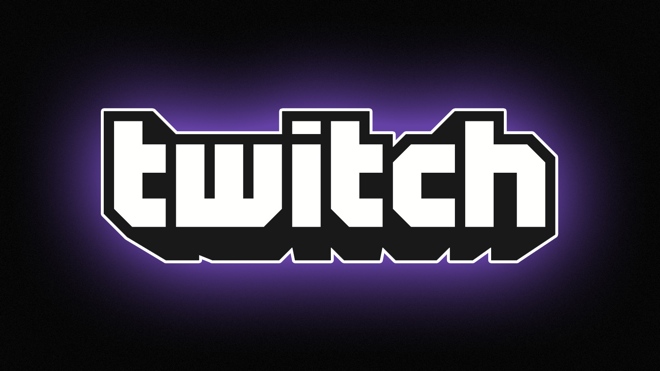 Twitch is a video streaming that lets you watch live gameplay videos from gamers around the world. You can upload games from your PC, Xbox or PlayStation for others to watch and comment on. It is especially popular for streaming live gaming tournaments.
If acquired, Twitch should fit right into YouTube. I hope it does not get plagued with ads, as every Google owned service tends to over time, although I won't be holding my breath for that.