It's been almost six months since the N8 hit the market, but the Finns have no intention of stopping its marketing campaign. I've already lost count of all the movies, covers, pictures, etc. shot with the 12-megapixel cameraphone, but here is a new batch. This time Nokia has invited popular aerial photographer Jason Hawkes to take some nice heli-shots of Britain's most beautiful places as part of Nokia's HD Horizons project.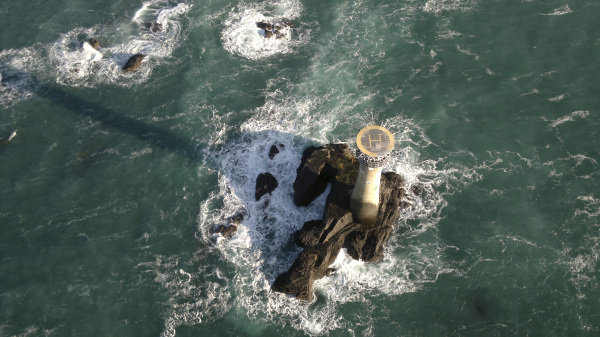 Nokia N8 camera sample (click to enlarge)
All shots under this UK project are taken with the Nokia N8. Here are some of the best picks:

I am not sure if it's Britain, the N8 or both, but the shots are awesome – at least the compositions and exposures. We already know the N8 is one of the best cameraphones up to date, but the shots look quite blurry when zoomed at 100%.
You can also watch this short interview with the photographer Jason Hawkes:
If you want to see all the pictures just hit the source link below.