The Sony Ericsson XPERIA Play is the latest attempt at creating a gaming smartphone and this just might be it. Sony Ericsson have worked hard to ensure that finding and playing games is easy and better still – that there's a big selection of high-quality games.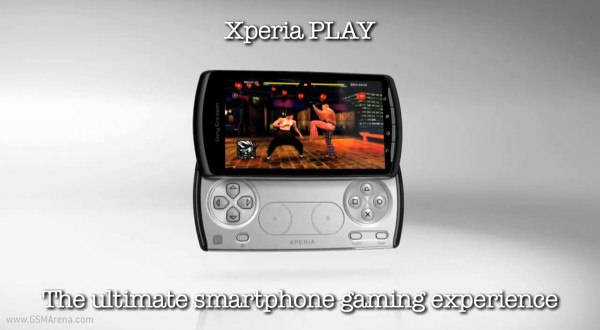 Here's the gist of what the XPERIA Play will offer…
The Sony Ericsson XPERIA Play has a customized interface for managing games. Slide the phone open and you get to the XPERIA Play launcher. You can swipe through recently played games and download new ones from the PlayStation Store. You'll have your pick from premium games optimized for the XPERIA Play and the purchase goes through the Android Market (which is pretty convenient).
The XPERIA Play will hit the ground running, with over 50 game titles available, including some PlayStation One classics. The PS1 games have been reworked for the first time to use the higher resolution of the Play.
Sony have plenty of influence in the gaming world and they've secured some big-name games for the Sony Ericsson XPERIA Play. Those games include Battlefield, Dead Space, Guitar Hero, Assassin's Creed, Galaxy on Fire 2 and Dungeon Defender: Wave Two and more.
Here's a mashup of several of the games that will be available on the Sony Ericsson XPERIA Play.
The games are not a direct copy, they've been reworked to use the dedicated game controls and some of them have new features. For example, FIFA will have a multiplayer mode exclusively for the XPERIA play.
Some of the games will be entirely exclusive to the Sony Ericsson XPERIA Play – Dungeon Defender: Wave Two for example.
Sony's cross-platform tools will enable multiplayer games on a variety of platforms, not just the XPERIA Play.