Who didn't enjoy watching Baywatch as they were growing up – I know I did. But did you ever imagine yourself as a co-star? Well, if you did then read carefully – Nokia will be shooting a short film using the Nokia N8, starring Pamela Anderson and, wait for it, you…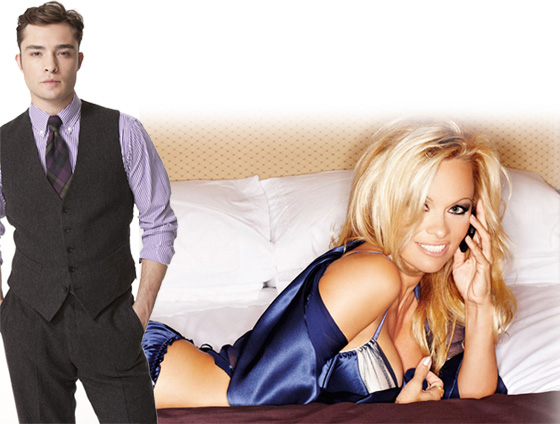 Here's the deal – you have to become a fan of the Nokia UK Facebook page or use one of these two: www.starwithpam.com or www.starwithed.com. Two lucky users will be picked to star in a short movie called The Commuter alongside Pam Anderson (who needs no introduction) and Ed Westwick (currently starring in Gossip Girl and he was in Children of Men too).
Filming will be done entirely on the Nokia N8 (in 720p of course) and shooting will take place in London on September 20 (if you are lucky enough to be picked to star alongside Pam) or September 26 (if Ed was your choice). You need to be a UK citizen 18 year or older to participate and you have until midnight on September 16 to sign up.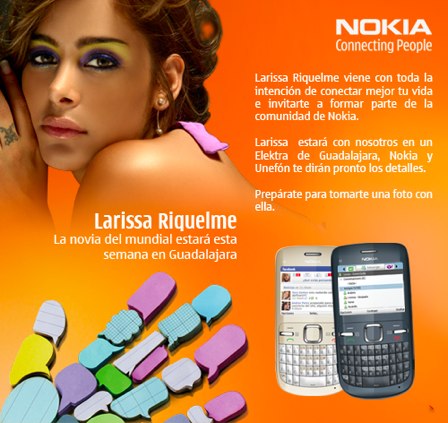 Nokia is really stepping up their game in terms of promotion – they've already got Larissa Riquelme (you know, the one from the World Cup) promoting the Nokia C3 and now this.