Microsoft revealed its newest operating system – Windows Phone 8.1 at its BUILD conference in San Francisco. One of the most talked about features of the WP 8.1 is its virtual personal assistant, dubbed Cortana.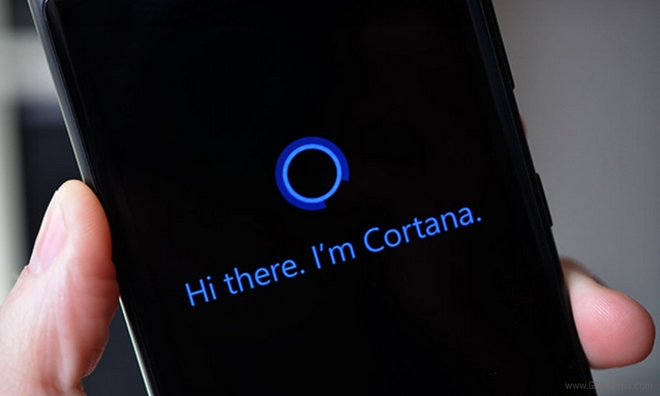 During the announcement of WP 8.1 OS, Joe Belfiore confirmed that Cortana will be available in the US at first with the UK and China following up next. However, tech enthusiasts have found a way to use the service, regardless of where you roll.
All you have to do to get started with Cortana is change your region to US and the service will be available on your phone. But, at this point of time, Cortana might not be able to understand your accent and might not perform to its fullest potential.
Looking forward to taking the service for a spin? Or is it some of the other WP8.1 services that excite you more?