Most of us who created our YouTube accounts all those years ago have some embarrassing words followed by random numbers as our usernames. Unfortunately, as is often the case with usernames, there was no way to change this. That is, until now.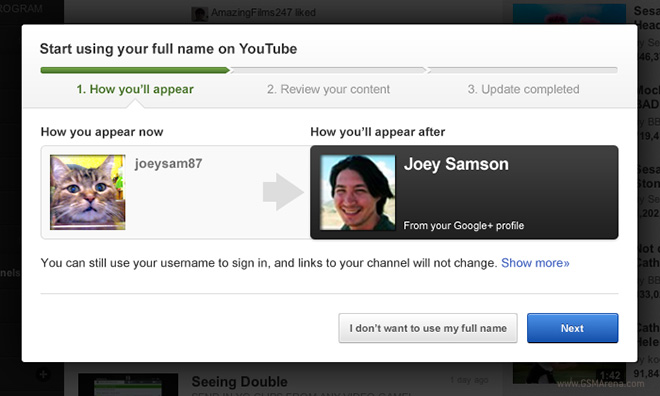 Back in March, Google introduced the option to use your existing Google+ profile name as your YouTube ID to those who created a new YouTube account. But now they are bringing that option to existing users as well.
The next time you open YouTube, you may get the option where you can choose your Google+ profile name, which should ideally be your full name, as your YouTube username. However, should you choose to not associate certain videos or comments that you posted in the past with your real name then you can individually disable this option for them.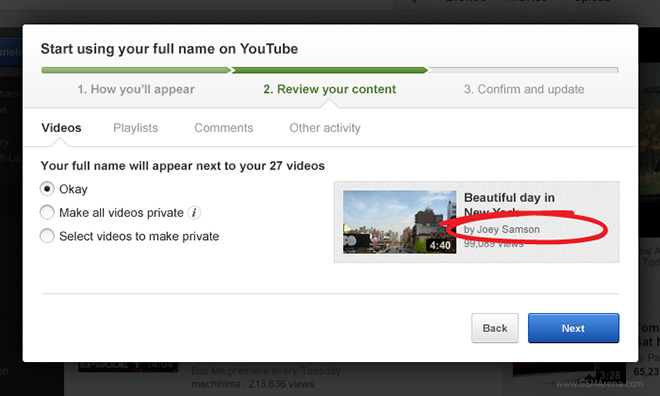 For now, this feature is only available to those in the US, and only to individual users, which excludes partners, brands and organizations. These people, along with those outside the US, will be getting this feature "soon".