Flash may get a lot of hate, but it's still a pretty big part of the Internet and a lot of people weren't too pleased when Adobe announced they won't release a Flash Player for Android versions past ICS.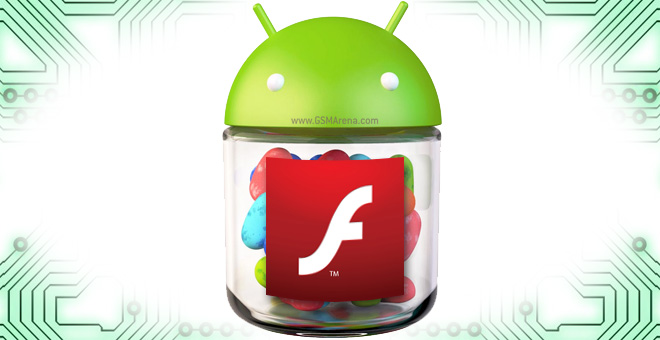 If you've already made the jump to Android 4.1 Jelly Bean and miss having access to non-HTML5 parts of the web, then XDA-Developers has your back.
There's nothing complicated that you need to do – just download the Flash Player APK (you'll find a couple of links at the XDA forum thread), install it with a file manager and make sure plug-ins are enabled in the browser.
Yep, that's it – of course, you can't really count on support and bug fixes from Adobe and they'll even remove the Player from the Play Store after August 15.
Thanks, Karlo Vranjes, for sending this in!