Ever since Apple introduced the personal digital assistant Siri, almost every software company is working on their own version to compete with it. Google armed its Android platform with Google Now and Microsoft is actively working on Cortana for Windows platform.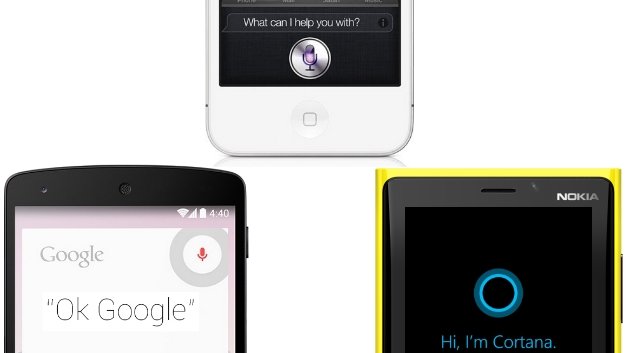 Now Yahoo has decided to throw its hat into the ring with its own virtual assistant project dubbed Index. Marissa Mayer, Yahoo's CEO, shared the details stating about Yahoo's intention to join the war between the personal digital assistants for mobiles.
"Those products are really heavily differentiated both from each other as well as from the historic legacy products, and so that's really where we see an opportunity to play in something that's mobile. And as it moves to, for example, the watch, and on to television screens and video we think that there's a really interesting place to play there, to help people make better sense of the content they already have access to, content in their mail, using more context to actually provide higher quality results," Mayer said.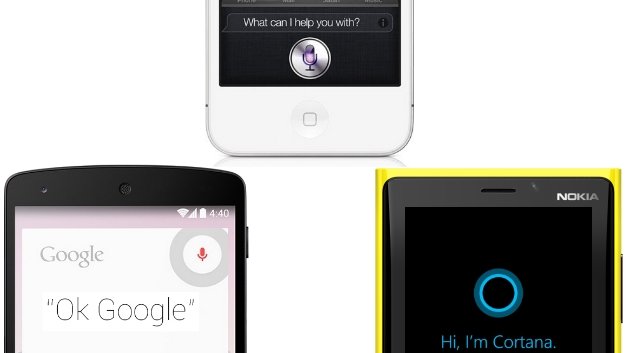 Yahoo aims to quietly roll out Index as a smartphone app and most likely will be ad-supported. The Index would be contextual aware and smart enough to deliver results based of your activities, interactions, notifications, emails, and other instances on the phone.