Internet giant Yahoo may be developing a messaging application that will not only include text messaging features, but will also let you share live as well as recorded video, according to a report from The Information.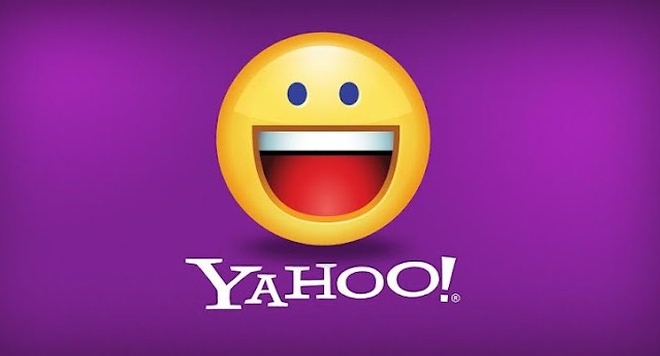 "[Yahoo] will unveil a mobile app that combines live and recorded video and text, blending aspects of live video apps like Meerkat, YouNow, and Skype and the recorded video messages popularized by Snapchat," the report said, adding that the app will be unveiled later this quarter. There was no word, however, on whether the company is also readying a desktop version of the app.
Needless to say, none of this has been officially confirmed by Yahoo, so like all rumors take it with a pinch of salt.