The 2014 FIFA World Cup has an official smartphone, and it's the Xperia Z2.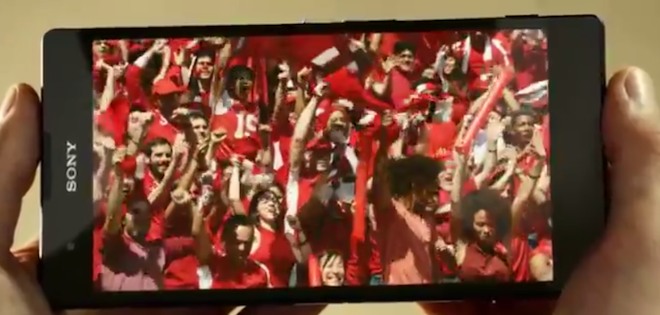 This makes perfect sense, seeing as Sony is one of the World Cup's biggest sponsors. Sony has produced a video highlighting their sponsorship while simultaneously pumping everyone up about the games.
It seems that the cell phone manufacturer has taken a very nationalistic approach with the promo, highlighting the excitement of rooting for your country during the games.
Sony is also attaching a prize to the promotion: the Sony Football Challenge. Participants must use the Xperia Lounge App to be a part of the contest, and the company is offering some prizes for those who accurately predict the scores for World Cup games.
If you want to learn more about the contest, hit the source link below. Are you going to enter to contest and see if you can get lucky?