Sony caught up with underwater photographer Carol Grant recently, and gave her its Xperia Z1s flagship with which to do one of her interesting manatee photoshoots.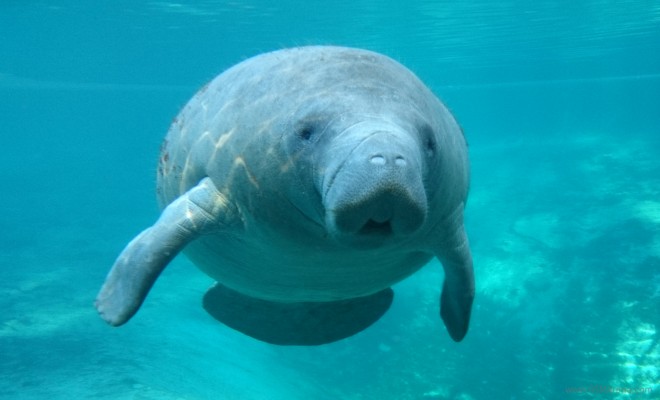 While the results are understandably less impressive than her DSLR work, the unedited shots taken with the Xperia Z1s are quite good.
Grant goes on to praise the Xperia Z1s as a compact device that's significantly smaller than the dedicated DSLR setup she uses, and we're sure the large screen helps as well. She also said that she never went below 65% battery life during the entire shoot.
To see how the Sony flagship stacks up against other high end smartphone cameras, check out our 6-way camera shootout. Also, be sure to check back with us later this month for MWC 2014, where Sony will likely introduce another camera-laden flagship.
Thanks, Mr. A, for the tip!