Sony Xperia Z1 Compact may look and feel like its bigger sibling, but as it turns out there is a subtle but important difference in the build of the two.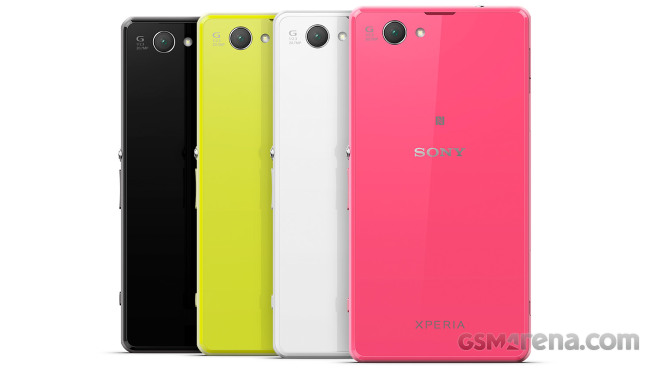 Some users have previously pointed out that the Xperia Z1 Compact rear may be actually made of plastic instead of "durable tempered glass" as its white paper claims. Well, this is indeed the truth – the Z1 Compact back is plastic.
Unlike Xperia Z and Xperia Z1, which both have "durable tempered glass" covering the screen and the rear side, the Z1 Compact has such glass only above the display. Its back is actually made of "high-rigid plastic sheet". Sony has already corrected the description in the official white paper, so no more misunderstandings.
Sony has never actually claimed both sides of the Xperia Z1 Compact are made of glass, but it is nice to have it all cleared up. Both type of shells protect the phone from dust and water, so hopefully there isn't going to make such a big difference in real life.