The Sony Xperia Z Ultra was officially launched just moments ago and Sony, as is its tradition, has promptly posted its first promo videos on YouTube.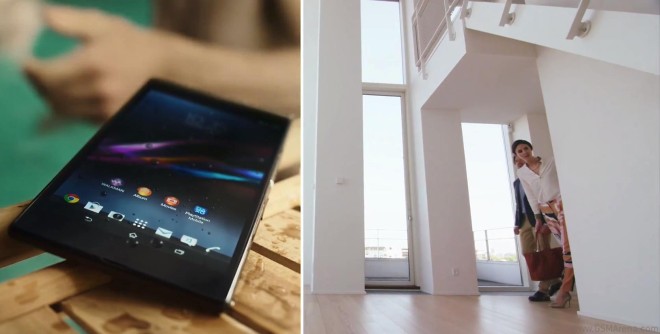 The Big Screen, Big Entertainment video is Sony's roundup of the Xperia Z Ultra's mouth-watering features. The X Reality display for richer colors and great sharpness, the water-resistance and its uses (naturally there's a pool involved), Sony has even got a smart cover-type accessory in the video. Check it out after the break.
Here goes the video itself – it's almost 2 minutes but worth it.
The Sony Xperia Z Ultra features a 6.4″ X Reality display of 1080p resolution resulting in around 344 pixels per inch and is the first official device to be powered by Qualcomm's Snapdragon 800 chipset. That kind of specs certainly make the first Sony phablet one of the devices to keep an eye on in the second half of the year.