XOLO is playing Pokemon with chipset provides, doing all it can to catch them all. The latest addition is AMD. The XOLO Win is a 10.1″ tablet running Windows 8, powered by an AMD APU that uses the same CPU core as the PlayStation 4 and Xbox One (Jaguar).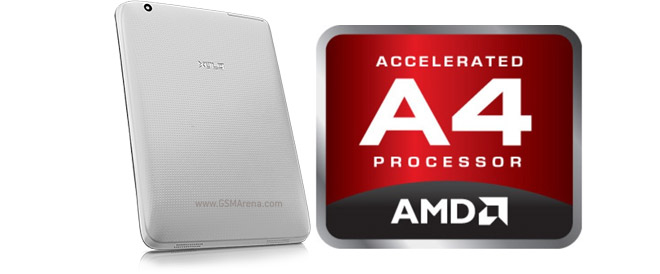 XOLO aims the tablet at youths and working professionals.
Here are the base specs – the 10.1″ touchscreen has 1,366 x 768 resolution, the chipset is an AMD A4 1200 (dual-core 1GHz processor, 2GB DDR3 RAM, Radeon HD 8180G GPU) and 32GB of built-in storage.
The tablet features stereo speakers (1.5W each), Wi-Fi and Bluetooth 4.0, 2MP and 1MP cameras on the front and back.
The battery is a 26.27Wh (the iPad Air packs a 32.4Wh battery), which doesn't sound like much but XOLO is promising up to 7 hours of battery life.
The XOLO Win tablet will be available in stores in India by the end of January 2014, but the company has yet to provide pricing info.