Xiaomi has just started teasing its forum members about an upcoming mystery announcement about the Mi TV. The post states that news will be made public tomorrow and is described by the slogan: "You asked for something and we heard you".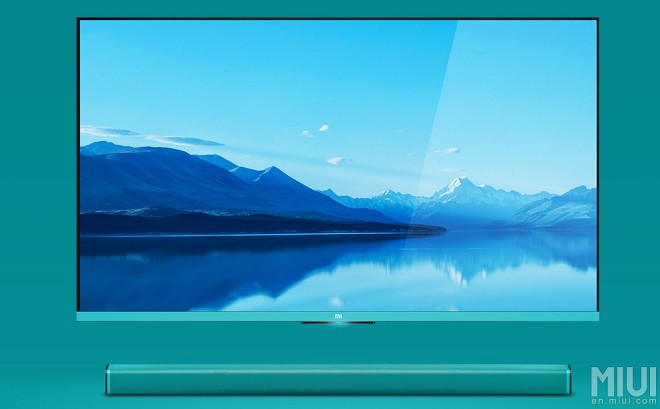 The guerrilla marketing scheme has become typical for the Chinese tech manufacturer and, as usual, it is already giving results. The forum is booming with user speculations, guesses and hunches about what the announcement might be.
The prevailing opinion seems to point at either Lollipop for the Mi TV 2 or perhaps even a new model all together. The theory, which seems to excite users the most, however, is the announcement of overseas availability for the Mi TV.
Xiaomi's Mi TV has become quite popular in its home market. The second version of the product comes with a 49-inch 4K Display and houses what is essentially a mid-range Android hardware platform inside, consisting of MStar quad-core 1.45GHz processor, Mali450-MP4 GPU and 2GB DDR3 RAM. This comes with a more than tantalizing price tag of CNY 3999, or about $650.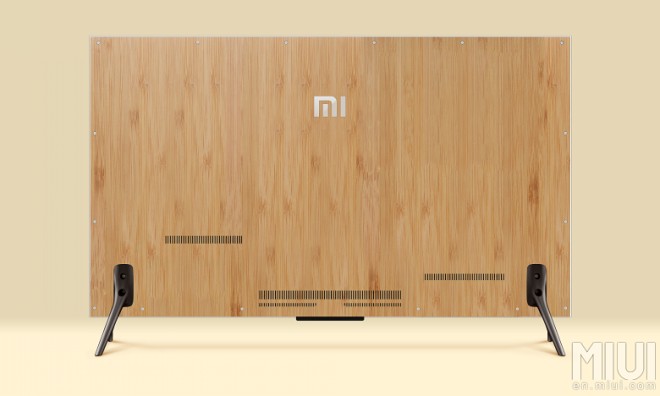 To further build up hype, Xiaomi pointed out a rather peculiar user-made concept in its announcement thread. The photo is of a Mi TV featuring an all bamboo back. This, of course, is quite unlikely to ever see the light of day, but it definitely makes the possibility of international availability sound a lot more feasible. It any case, we will know for sure tomorrow so be sure to check back for the scoop.