It looks like Xiaomi is not done with the announcements this month. Hot on the heels of the Mi Note and Mi Note Pro unveiling, the Chinese tech giant released a teaser for a January 20 gaming product announcement.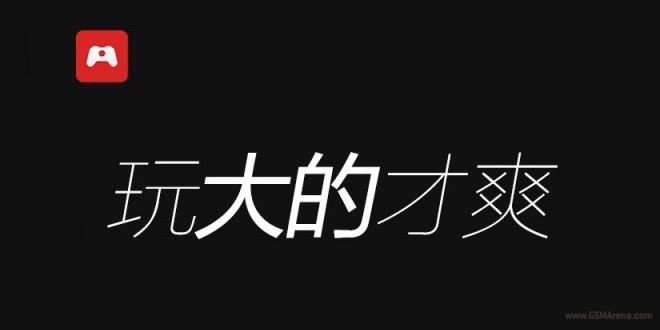 There is no word on what will Xiaomi unveil in three days. Rumors range from an online gaming platform upgrade, through a Mi Box update, all the way to a brand new gaming console.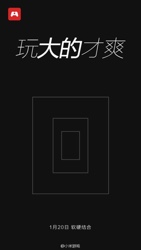 Xiaomi's teaser (click to enlarge)
A brand new gaming console seems like a likely candidate to me. Last year, the Chinese government lifted the ban on home gaming hardware, thus opening a highly lucrative market for the taking.
Thankfully, we won't have to wait long to find out what Xiaomi has in store. Be sure to tune in on January 20 for the full scoop.