In an effort to compete with e-commerce giants like Amazon and eBay, Google is planning to add 'Buy' buttons alongside some of its search results, according to a report from Wall Street Journal.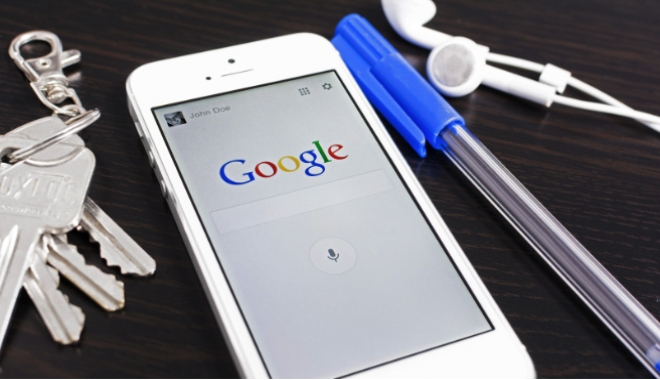 The buttons will only appear next to sponsored search results on mobile devices, the report said, adding that clicking on them will take you to another Google product page where you can complete the purchase.
The report notes that the search giant will also let you store your payment credentials (such as credit card numbers) so that you don't have to enter the information every time you make a purchase. The feature will initially be tested with a small percentage of the search traffic Google handles, and will be launched in coming weeks.