Xiaomi Mi Note went official in January and hit the shelves soon after. Three months later Xiaomi introduced a Natural Bamboo Edition with a rear panel made out of bamboo.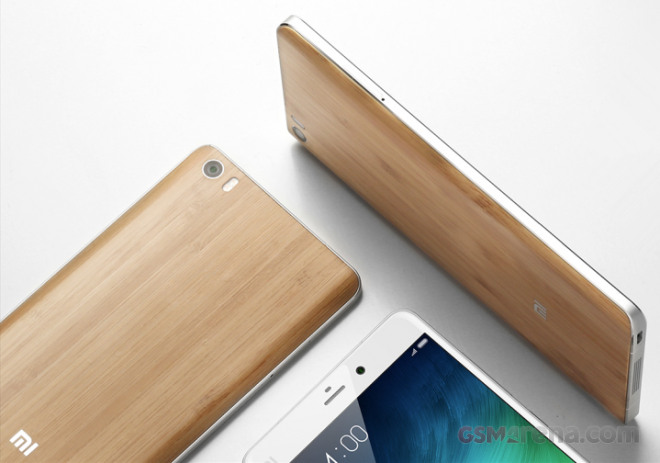 The regular edition of the Mi Note is priced at CNY 1,999 (€290), while the Bamboo Edition was more expensive at CNY 2,299 (€330). Well, this is no more – Xiaomi decided to lower the price of the Natural Bamboo Edition now.
As of today the 16GB model of the Bamboo Mi Note costs as much as the regular one – CNY 1,999. Unfortunately if you like the 64GB flavor better – you'll have to pay CNY 300 on top of that.
Currently the Natural Bamboo Edition of the Mi Note is available only in China and locked to China Unicom. There is no info on whether the price cut is permanent or not, but we guess it might be a good idea to hurry up.