Xiaomi is teasing a new device for March 2, the teasers themselves are based around a matchbox, suggesting a tiny device. But what is it? The current most popular guess is a sports camera.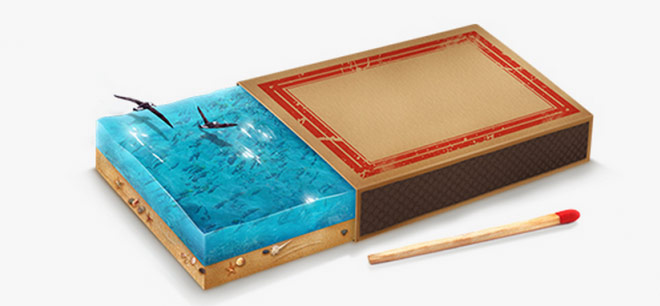 The company already has a smartband, so a sports camera isn't out of the realm of possibilities.
The teasers feature a slice of ocean, luggage with a diving mask, a sky slope and a cat. Other than the cat, this pretty much describes a water and weather resistant camera to capture your escapades.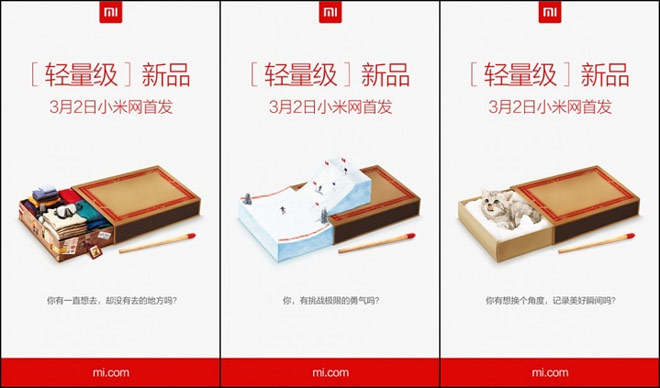 The rumors of a Xiaomi sports camera aren't new, last year the company reportedly collaborated with a Shanghai-based company to create a GoPro-like device that will cost CNY 999 ($160/€140). Back then the rumored features were a 138° wide-angle lens, 4K video at 30fps and 1080p at 120fps, plus a microSD card slot.
Xiaomi's event is scheduled for March 2 when we will presumably see the Xiaomi camera unveiled.