According to a report in Reuters Xiaomi has partnered with the Chinese manufacturer of athletic gear Li Ning on a smart running shoes. The clever kicks should make their debut this year.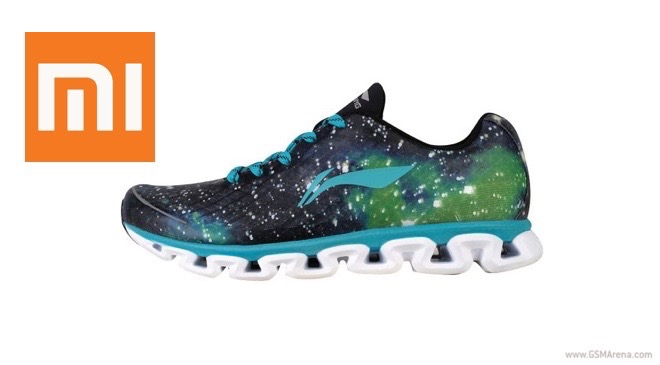 The running shoes will track the user's activity via an embedded chip. Naturally, the sneakers will connect to a smartphone application, which will track progress, goals, and various milestones.
Li Ning's shoes will utilize tech by Huami Technology. The aforementioned manufacturer of wearable devices has already partnered with Xiaomi on the Mi band.
There is no word on pricing of the upcoming sneakers. Li Ning promises that they will be affordable.