Microsoft's Xbox One is already available in 13 countries, and it looks like the Redmond-based tech giant is looking to expand its market share.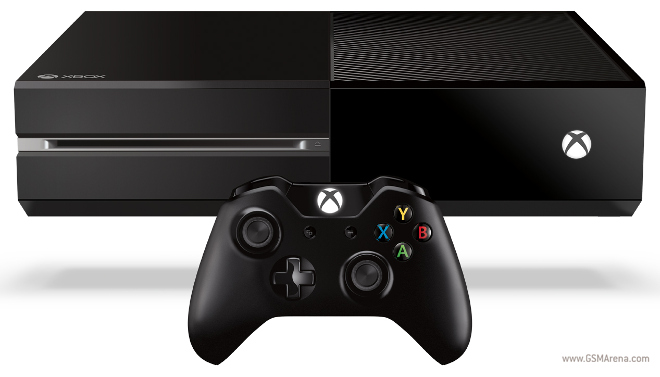 The Xbox One will be available in 26 new countries, and we've got the full list after the jump.
The new regions that will be getting Xbox One love are:
•Argentina
•Belgium
•Chile
•Colombia
•Czech Republic
•Denmark
•Finland
•Greece
•Hungary
•India
•Israel
•Japan
•Korea
•Netherlands
•Norway
•Poland
•Portugal
•Russia
•Saudi Arabia
•Singapore
•Slovakia
•South Africa
•Sweden
•Switzerland
•Turkey
•United Arab Emirates
Anyone whose country was added to this list excited to get their hands on an Xbox One?