Happen to be an Xbox One preview member?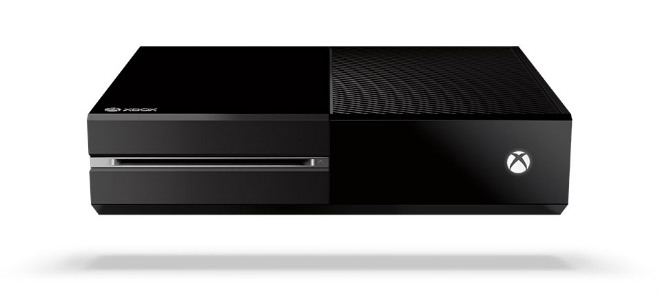 Well then you're going to be in luck, because you'll be getting a slew of new features before the rest of the gaming public.
Again, you'll need to be a part of Microsoft's preview program to get access to the latest updates. which includes a revamped Friends section, SmartGlass TV streaming, boot to TV mode, and a media player app. There's also some updates to the Party app and the Xbox One's GameDVR.
The prevalent theme of the update is organization: the Xbox One interface has been streamlined to be easier to navigate for users, and you'll be able to manage your files all at once; you can now mass delete and manage your content.
If you're not part of the elite few, then you can check out the video below to see what you'll be missing.