Microsoft's Xbox Music service launched on Android and iOS last year, but lacked one feature many users were longing for.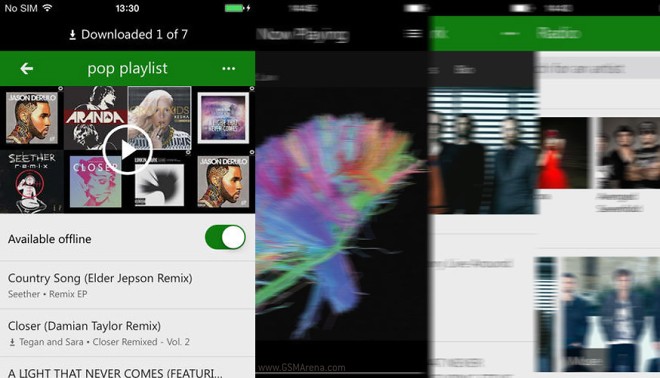 Saving playlists for offline playback has been something rivals have since their inception and finally, as of its latest update Xbox Music features it on Apple devices. The offline support is listed as coming soon for the Android version as well.
You can save playlists by hitting the "Available offline" virtual lever and you're all set. Keep in mind that Xbox Music requires you to either pay $99.99 up front for a year or on monthly installments of $9.99 – for the same price you can go with either Google's Play Music All Access (with ready offline support and the option to upload 20 thousand of your own songs for free) or Spotify.
You can get the updated app here.